Complete Tuning Solutions offers remote and in-person tuning solutions for most aftermarket standalone engine management systems, Original Equipment Manufacturer Engine Computer Modules, and the majority of aftermarket wire in "piggyback" applications available today.
I also offer vehicle build and consulting services. Over 19 years of engine and chassis tuning experience with concentrated expertise in forced induction and nitrous oxide applications.  Experience includes drag racing, autocross, road racing, rally, street, and drift applications.
HISTORY
I started tuning in 2000 with the DSM (Diamond Star Motors- 4G63, 4G64) platform.  Experience quickly expanded to the 3000GT/Stealth communities (6G72/6G74).
By 2006 Toyota (1JZ, 2JZ, 3SGTE, 7M), Mazda (KL-DE, KL-ZE, MZR DISI) , Nissan (VQ30DETT, RB20DET), Subaru (EJ20x, EJ25x), Rotary (13B, 12A) and finally LS GM engine based platforms were supported.
Since 2006 I have continued to expand my knowledge by working with Turbocharged Viper applications (Gen 2), Audi (1.8, 2.5), BMW (S85, M57).
EDUCATION
EFI Universities 101 and Advanced graduate
AEM factory trained
Calibrated Success trained
ASE Certified
TODAY
Experience with most tuning product offerings for the following brands:
AEM , Apex-i,  Autronic, ECUTek, Fast, Holly, HP Tuners, MAF-Translator, Megasquirt, Microsquirt, Motec, OpenEcu, Rom Raider, SCT, SDS, SXTune, Tech 3R and a few others I may have forgotten.
C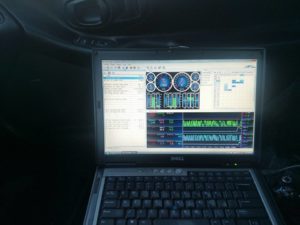 TS has the availability to flash most General Motors, Ford, Dodge, Subaru, and Mitsubishi OEM ECU's.  Limited Audi and BMW support.
We also offer vehicle build and consulting services ranging from advise to parts and turbocharger selection. Over 18 years of engine and chassis tuning experience with a heavy focus on forced induction and nitrous applications ensures that we can guide you to your end goal.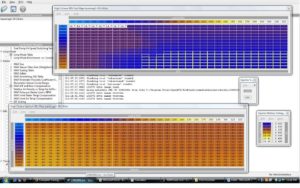 -Josh Swanberg
Owner – Complete Tuning Solutions